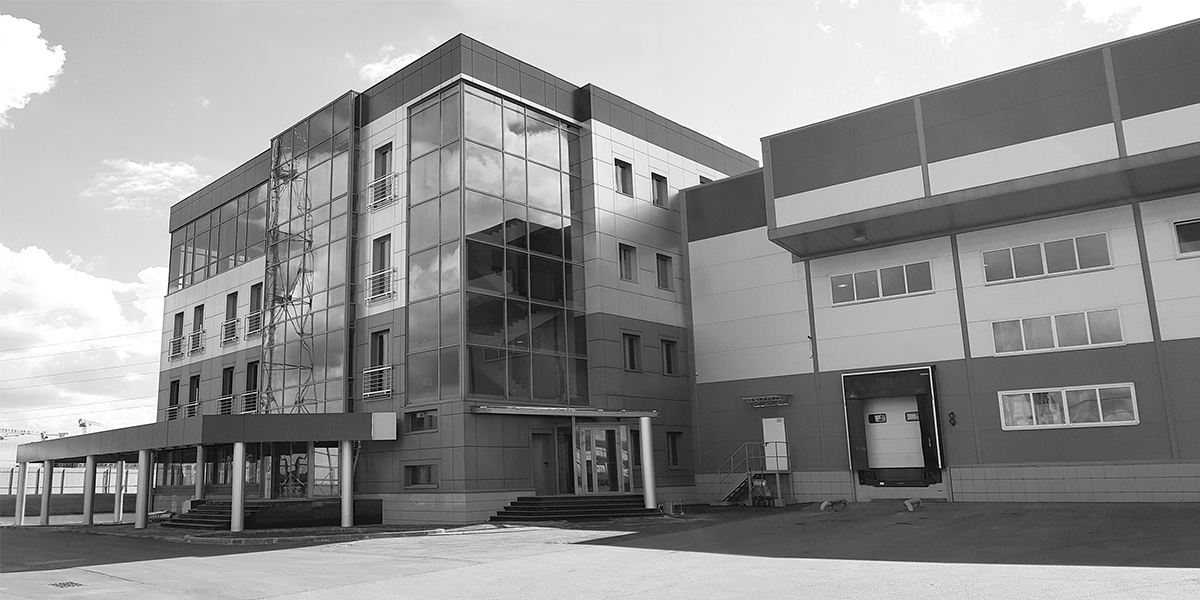 UNIBOB® trademark have a wide range of products for the DIY segment. These are goods demandes in the markets of Russia for MOVING, REPAIR, HOME AND GARDEN, INTERIOR, OFFICE and AUTO.
The value of the UNIBOB® brand is 100% compliance of the quality and volume of products with those parameters and technical characteristics indicated on the packaging.
That is why customers trust the UNIBOB® brand.
We closely monitor consumer requirements for DIY products. One of the main principles of the TM UNIBOB® brand is the correspondence of the products we offer to consumer demand and the current market situation.
---
OWN PRODUCTION
The basis of the TM UNIBOB® assortment is the products of our own production.
Our advantages:
Own production facilities for the production of adhesive tapes
Quality control system at every stage of production
Well-established relationships with suppliers
Experience in working with retail chain hypermarkets
Thorough study of market trends and consumer wishes
Regular expansion of the product line and packaging
It allows us to quickly respond to the requests of our customers and partners, developing mutually beneficial cooperation.
---
SUCCESSFUL PARTNERSHIP
We offer a partnership program on a mutually beneficial basis:
The quality of products under TM UNIBOB® complies with all the declared characteristics and parameters;
A wide range of products meets the requirements of Russian buyers;
Our prices are competitive;
We guarantee a high level of service, reliability and efficiency of deliveries.
At your request, it is possible to place our products on branded trade equipment. We are also ready to provide trade stands TM UNIBOB®
TM UNIBOB® products are produced in individual packaging, taking into account the possibility of placing on eurohooks and hangers.
We value our partners. Our reward is customer confidence and consumer recognition that the UNIBOB® brand has earned.